EAS APPLICATION

Sciendy has a huge range of Electronic Article Surveillance available. Whether you are looking for pedestals, tags or label, Sciendy has a detection system for every application.

read more ->
EAS FAQ

Here are typical questions and answers for your consulting. Click here for answers to questions about lead time and after-sales service etc.

read more ->
DOWNLOAD

Sciendy provides support information about catalog & manuals to download. Click here for product specifications and instructions video.

read more ->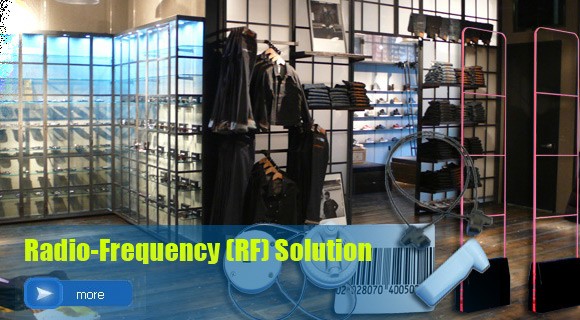 ABOUT SCIENDY
Hangzhou Sciendy Technology Co., Ltd. is a well established company with many years experience of Loss Prevention. We have been specializing in developing items with new innovation, manufacturing EAS products as per customers' specific needs and requirements.
As a reliable independent supplier of equipments, accessories and consumables in all recognized EAS technologies: Radio Frequency (RF), Acoustic Magnetic (AM) and Electromagnetic (EM), we are able to offer various solutions to shrinkage problems that can compliment and enhance your existing security systems.
VIDEO
Click here to watch the videos of our company introduction and product instructions.Watch our innovations in action. See how our solutions enable retailers to realize the potential of the connected store. Learn more about our campany and the products in our company.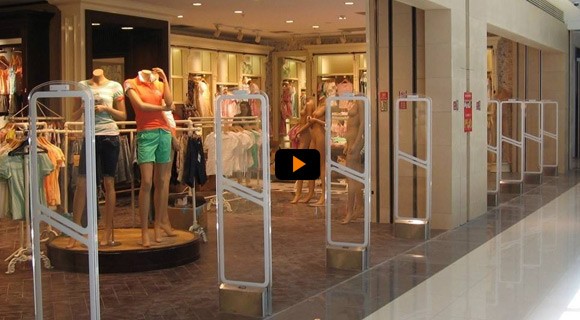 HOT PRODUCTS
PROMOTION PRODUCTS
We will send you new products and quotations regularly to your mailbox.
You may unsubscribe via the link found at the bottom of every email.